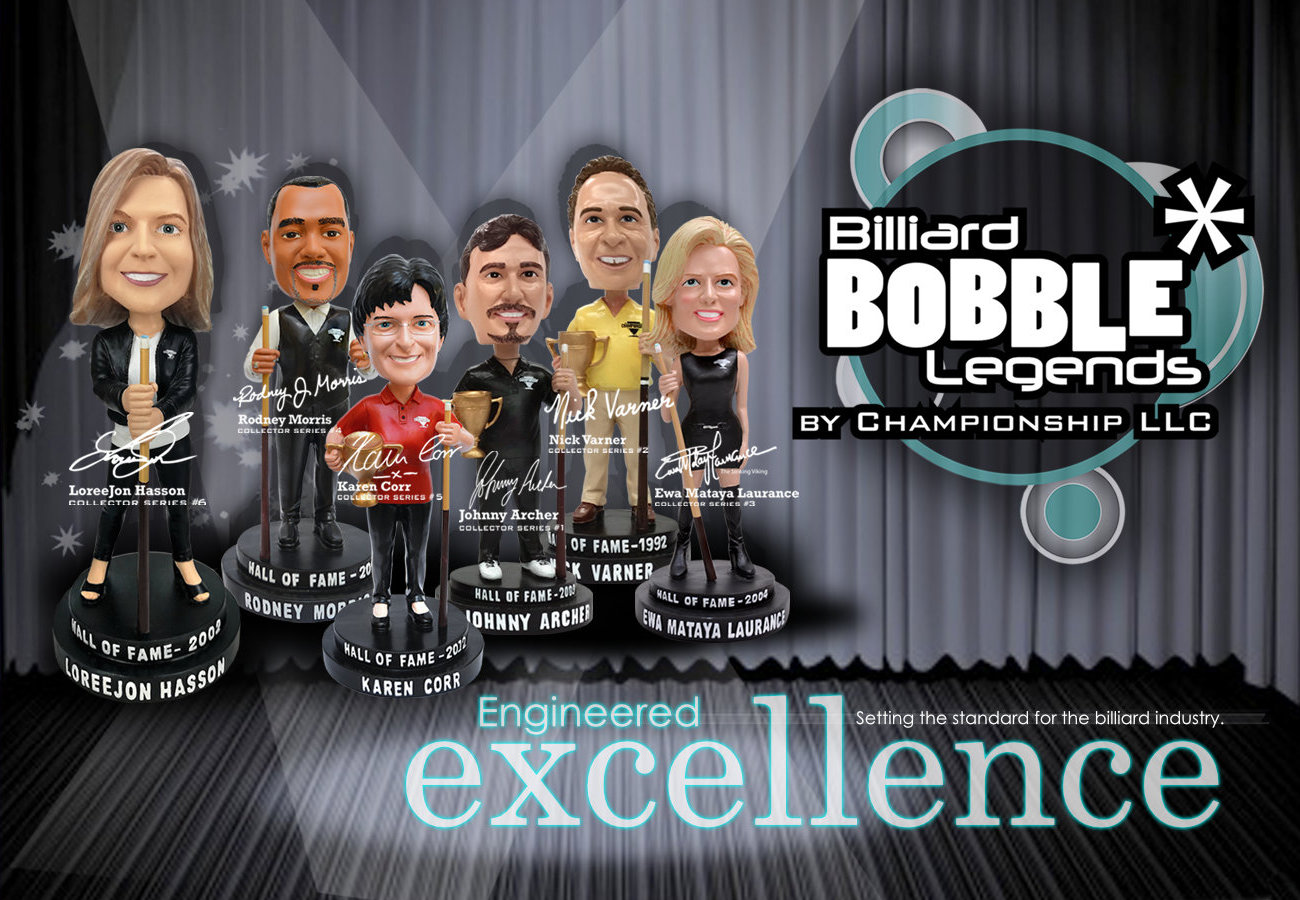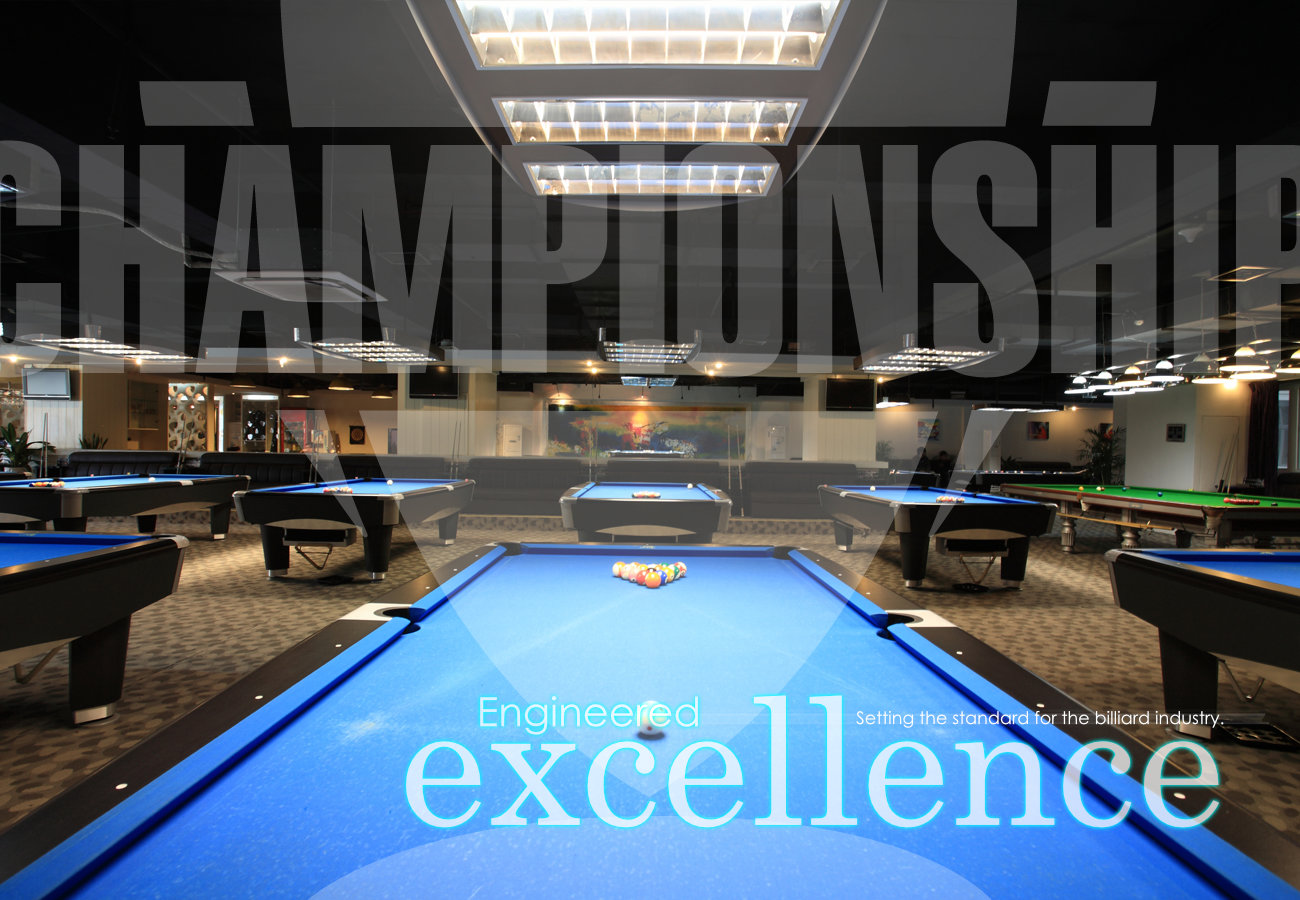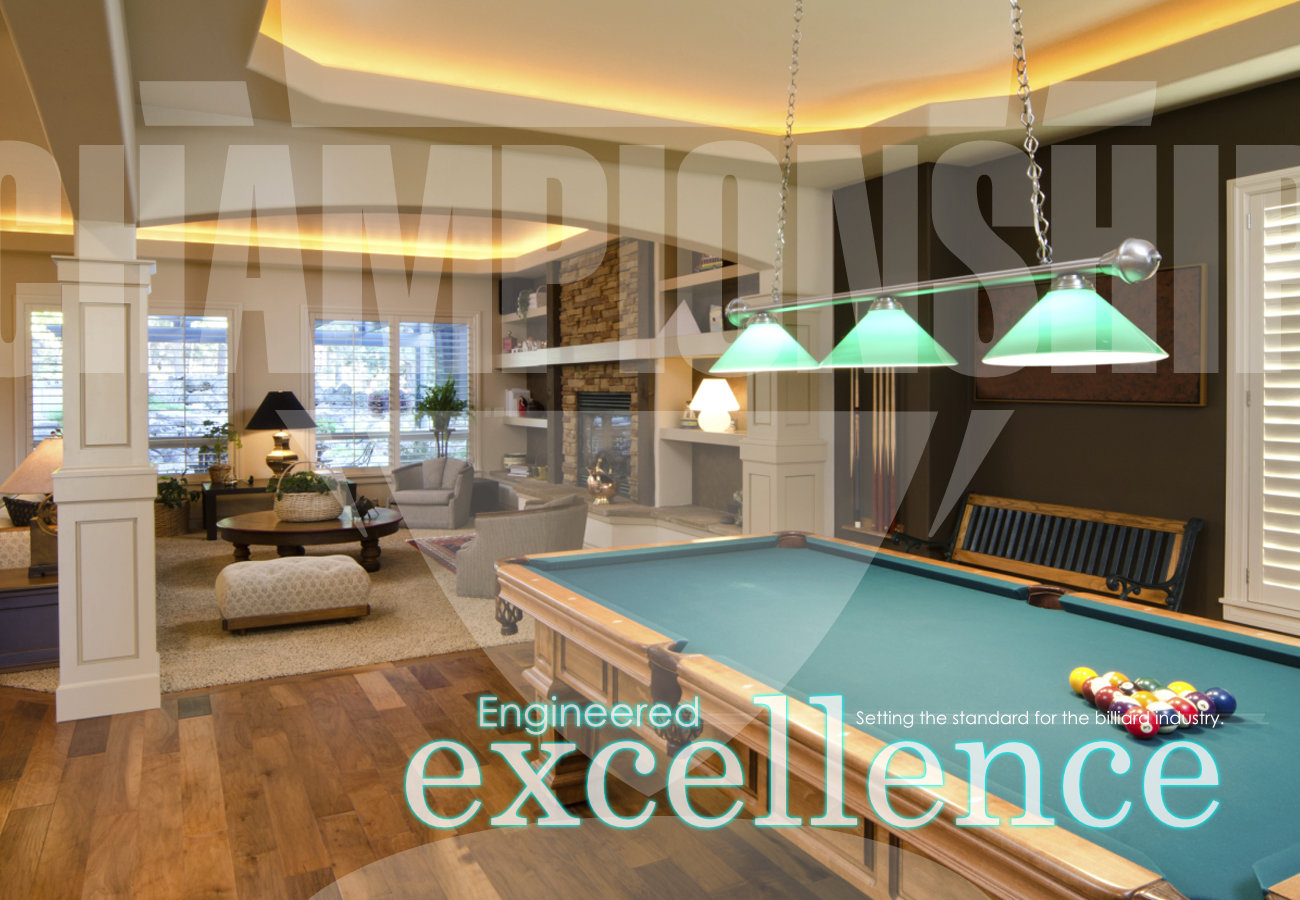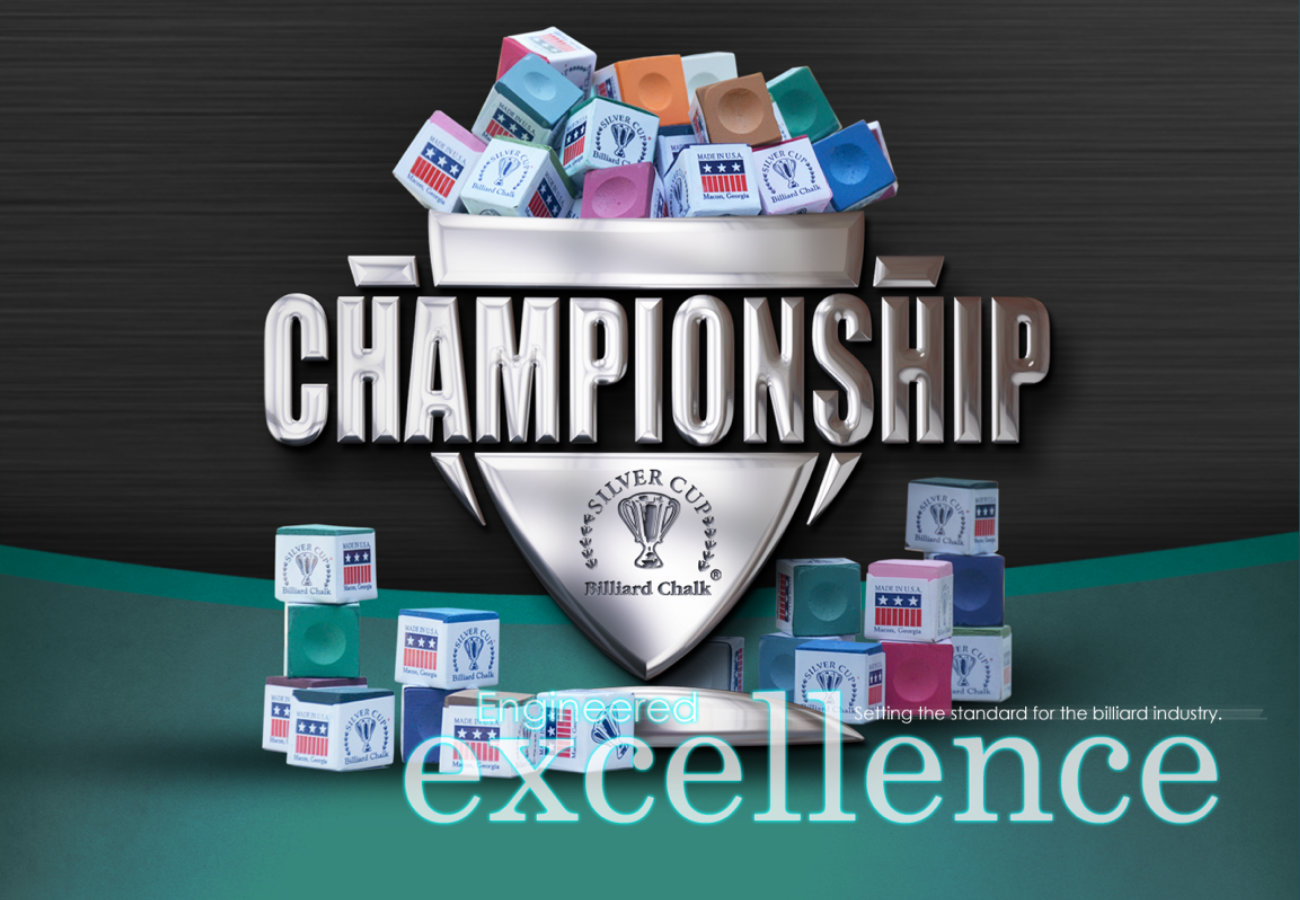 champ billiards bobbleheads 2
billiard tables with blue felt
blond woman at a green felt pool table
billiard table in a beautiful home
racked up billiard balls on a blue pool table
championship billiards chalk pile
From a small bedroom apartment in Chicago with nothing more than a telephone,
D & R Industries burst onto the billiard industry scene in 1963.
And after 25 years of distributing fabrics and supplies, a commitment was made to become
the premier source for high quality billiard fabrics.
A team consisting of engineers, textile professionals and seasoned billiard aficionados
work together to create the "Championship Line" of fabrics. Manufactured since 1990,
Championship now sells more billiard fabric than all of its major competitors combined.
In April of 2011,
Championship acquired the MBS Group brands,
positioning themselves as Full-Line Distribution leaders.
We are proud to be at
the forefront of the billiard industry for over 60 years. Whether you're looking to buy a specific product, order a new set of Dynaspheres billiard balls or find a Championship Certified Installer near you, submit your information and we'll get back to you soon.

Download logos, marketing materials, product specifications, and
information on how to enroll in our Master Installer certification course.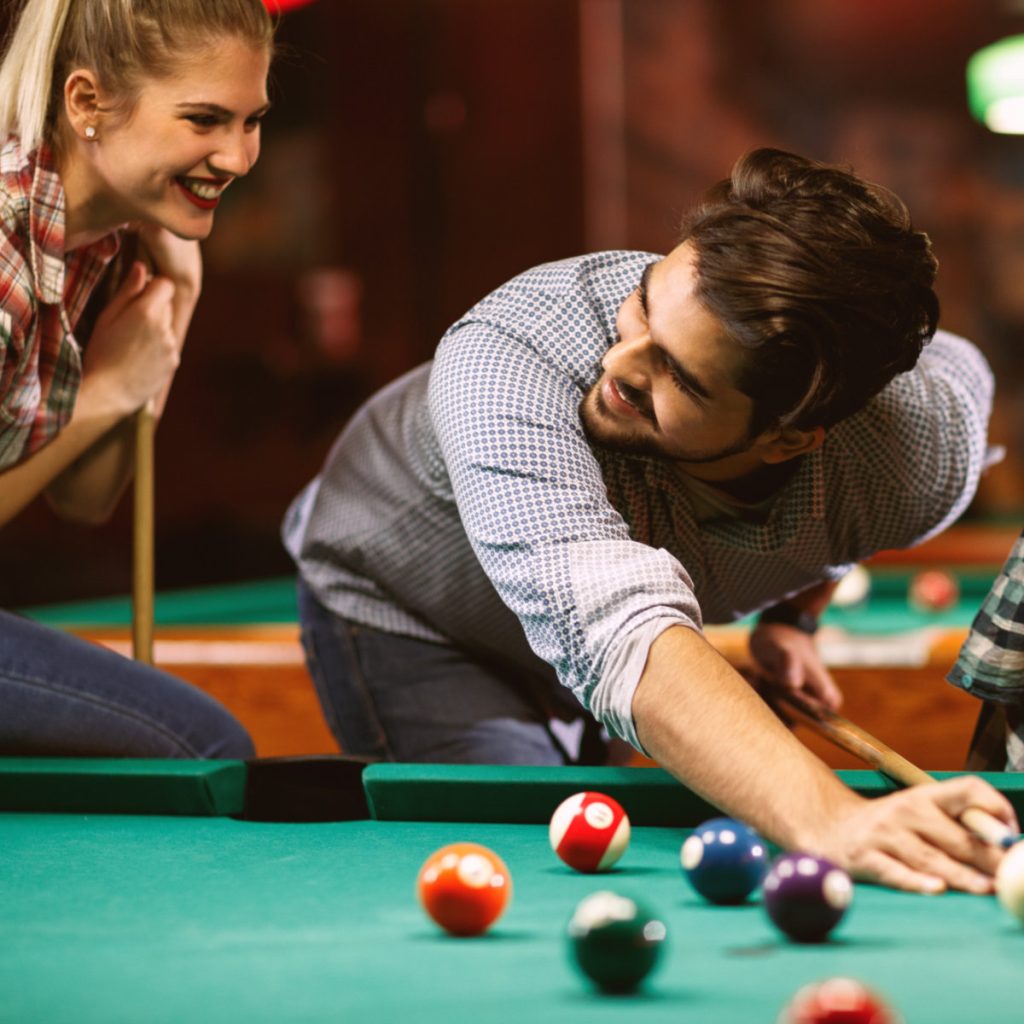 It's been a pleasure for us to deal with Championship all these years. The selection, the service, the shipping is second to none. If you're doing business in the Billiard Industry, they're the ones you want to work with.
Steve Orner – Owner
Jay Orner & Sons
We are a very proud distributor of all Championship's products. We've built a nice business and following because of what we carry.
Nick Varner HOF '92 – Owner
Owensboro Billiards
My job is based on quality work and it starts with quality products. I am a proud distributor of all Championship's products and use Tour Edition on all my tables.
Chris Wilson – Owner
The League Room


Fred Michael Cohen, aged 65, peacefully passed away on June 5th from natural causes.
For Immediate Release:From: Championship BilliardsRe: Silver Cup Chalk Championship Billiards …
Championship is proud to announce that Bill Dunne has been …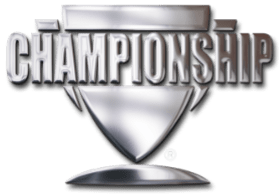 Championship, LLC
840 Industrial Drive
Bensenville, IL 60106
800-323-2852 toll-free
847-674-5245 facsimile
Championship's Silver Cup Manufacturing Facility
3110 Antioch Road
Macon, GA 31206
Championship West Office
470 East Warner Road, Suite 5
Chandler, AZ 85225